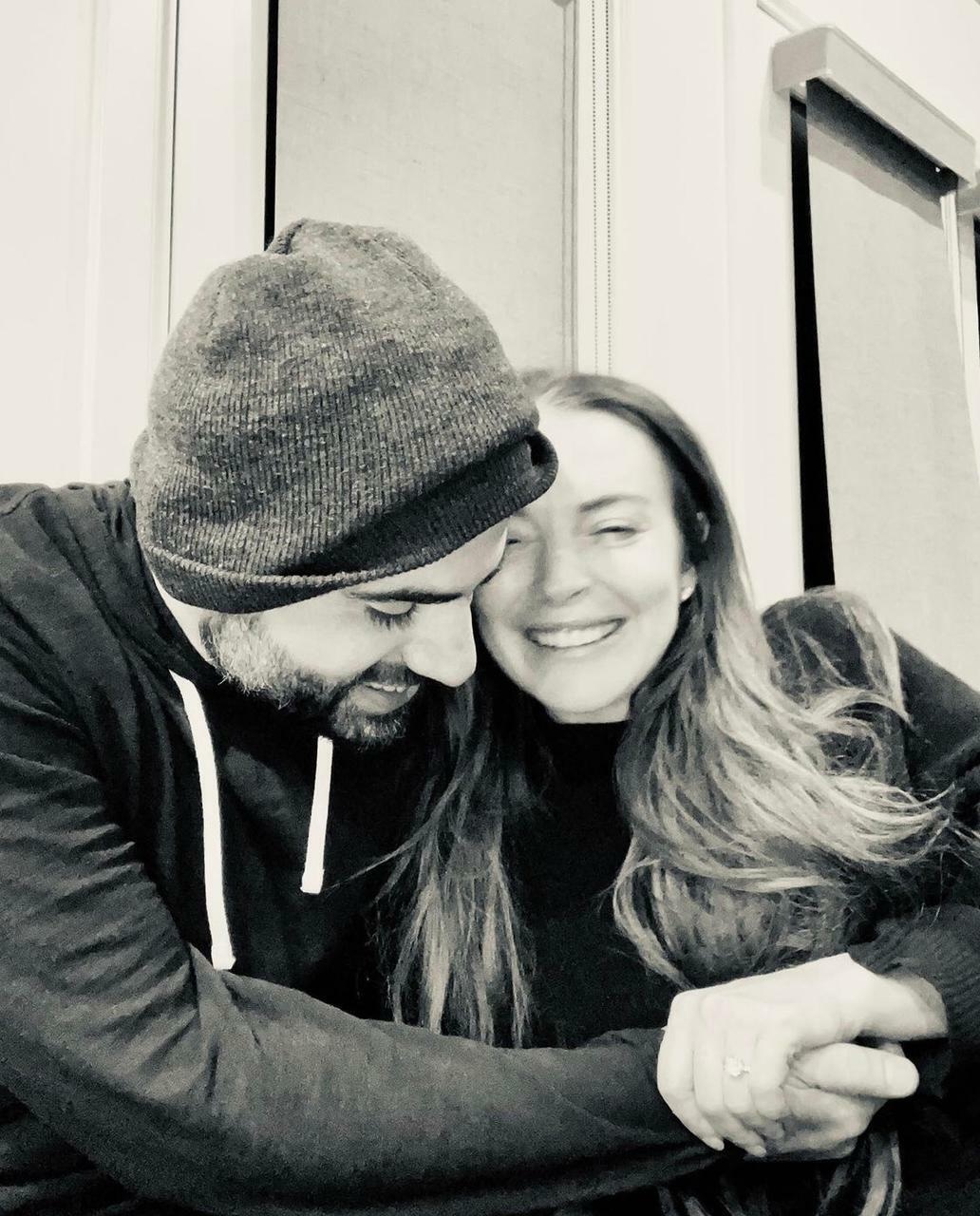 Congratulations are in order for the 'Mean Girls' star Lindsay Lohan as she announced her engagement to Dubai-based banker Bader Shammas on social media on Sunday.
The 35-year-old actress posted a series of photos of herself and her fiancé on Instagram captioned, "My love. My life. My family. My future." The huge rock on her finger is gleaming in every picture.
The Hollywood star has been living in the skyscraper-studded city of Dubai for several years, which is where she met Shammas, a financier.
According to Shammas's LinkedIn profile, he works as the Assistant Vice President at banking firm Credit Suisse. He previously worked as an associate with BNP Paribas Wealth Management.
Lohan's social media followers congratulated her on the big news.
"Britney's engaged and free, Paris Hilton is married and now Lindsay Lohan just announced her engagement. What a time!" said Twitter user Yasmeen.
Lohan was previously engaged to Russian businessman Egor Tarabasov. The couple split in 2017 and Lohan claimed that Tarabasov was physically abusive.
Tarabosov has denied all abuse allegation and accused Lohan of launching a "smear campaign" against him.
The Hollywood starlet had sparked rumors in 2018 that she had converted to Islam, as she was photographed holding the Holy Quran and wearing a headscarf.